And Then They Turned One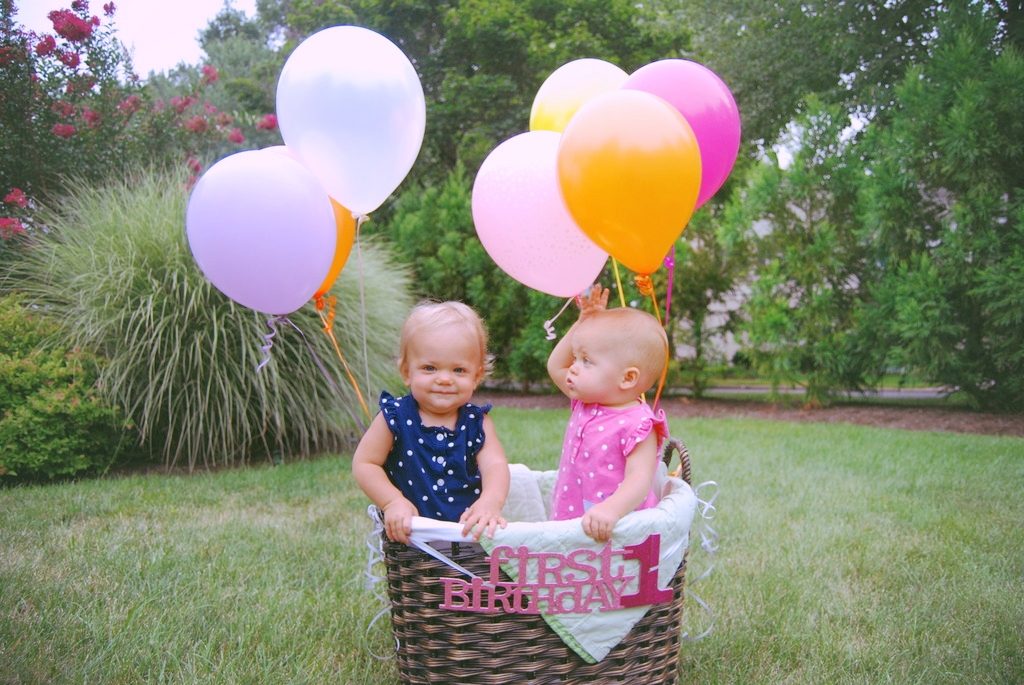 My babes are one year old.
They have achieved 365 days on planet Earth; and a beautiful milestone it is. They possess all of the potential the universe has to offer. The sky is the limit. And I could not be more proud of them, more proud of myself, or more excited for our future.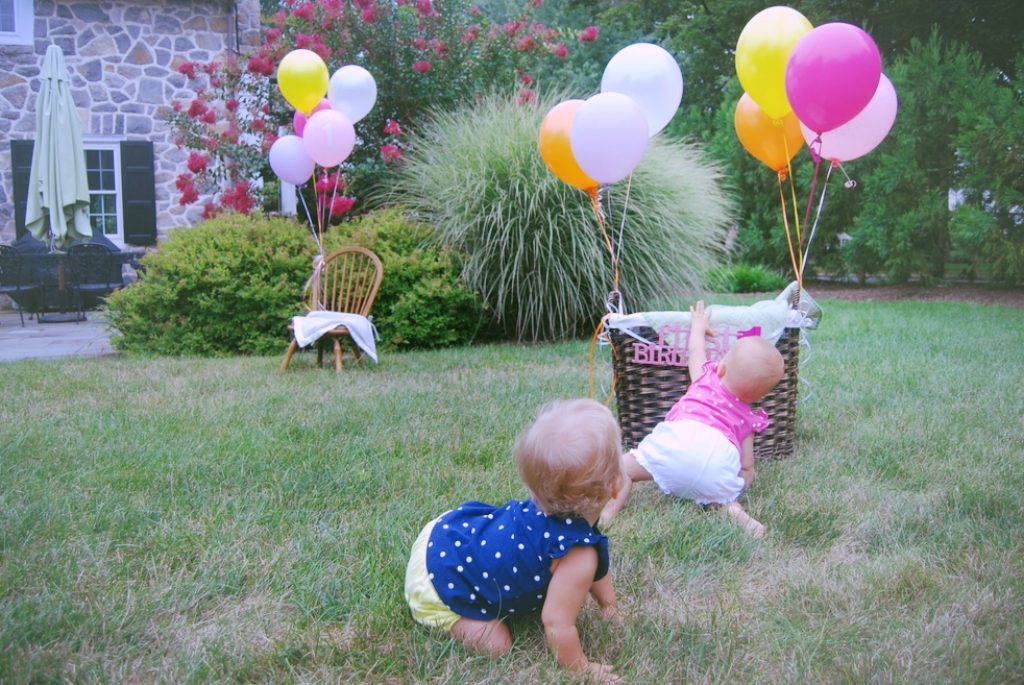 In the beginning it was tough. So tough. I didn't think we were all going to make it. I didn't think I was mom enough. Everyone was crying. Screaming. Getting pink eye. Nursing for hours. Not sleeping. Trying to drown in the tub. Eating poop. Not gaining enough weight. Choking on broccoli. Diving off couches backward. But here we are.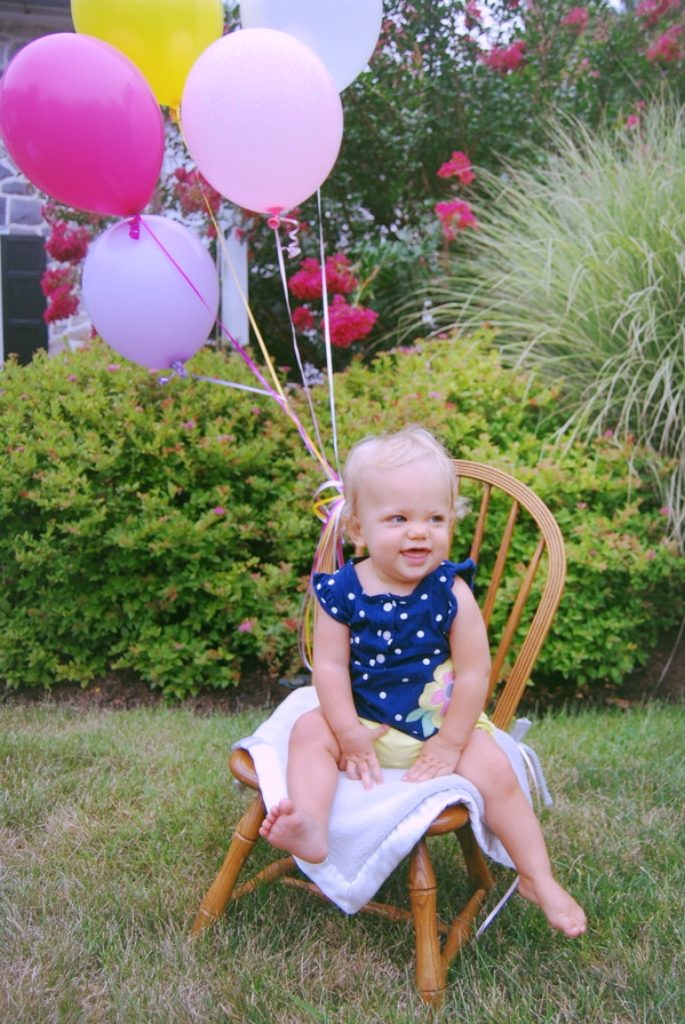 I wasn't sure I wanted to be a mom. I wasn't ready for all of the patience, determination, and selflessness I needed to possess. I wasn't aware that I was going to be forced to redefine words like important, clean, tired, and fun. But here we are.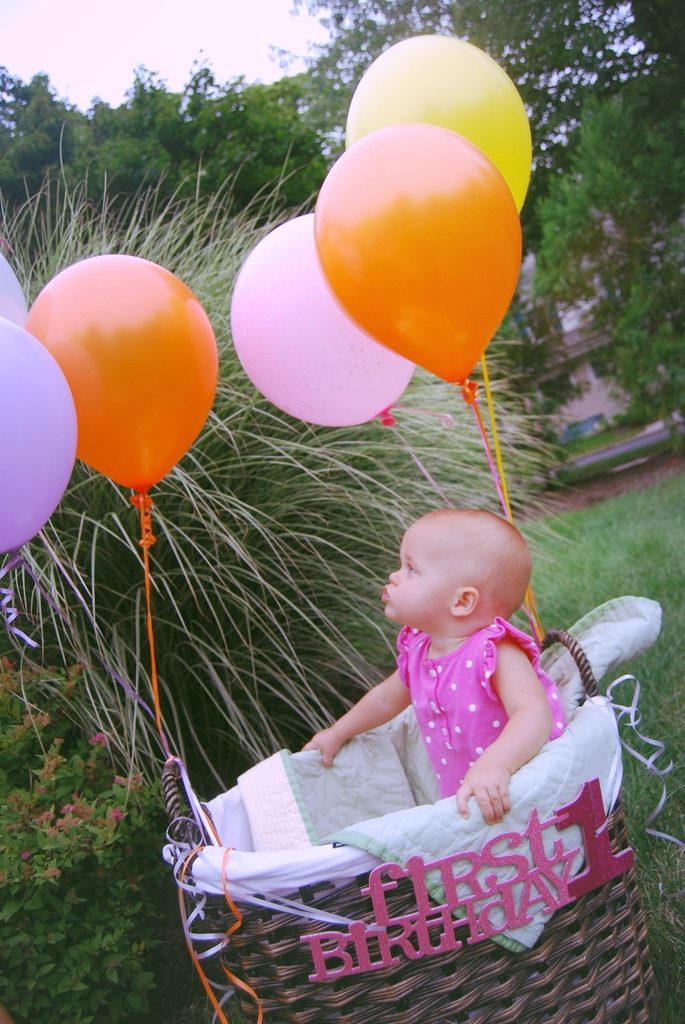 There are so many things in life you can't prepare for; so many things you can't appreciate until you experience. Being a parent is one. And being a baby is another! Each time I thought something was difficult I could find solace in the fact that I'm sure my babies found it even more difficult. Each hardship that we have overcome (learning how to nurse, learning how to sleep, learning that we can't be held and rocked all of the time, learning how to eat, sit-up, crawl, etc.) is a lesson that we have learned, and we are stronger, happier people.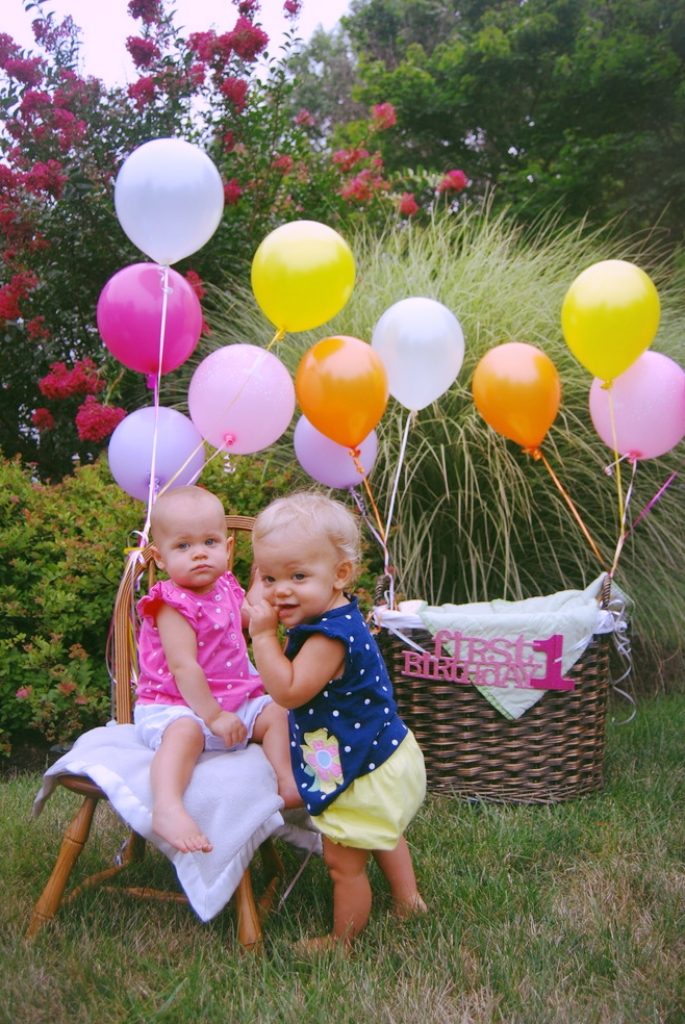 I wasn't sure how into this mom-thing I was going to be. I thought I wanted all my time for myself; to travel and write post cards, to paint, to sew, to go to concerts and drink beer. To all of that I can now say who cares? There is no amount of hours that I won't spend preparing meals, cleaning dirty diapers, and singing our favorite songs while you hang all over me and stretch out the neckline of my shirt and bruise my legs because you are trampling all over them.
Here's to Nina and Lila.
Happy Birthday.
I love you.